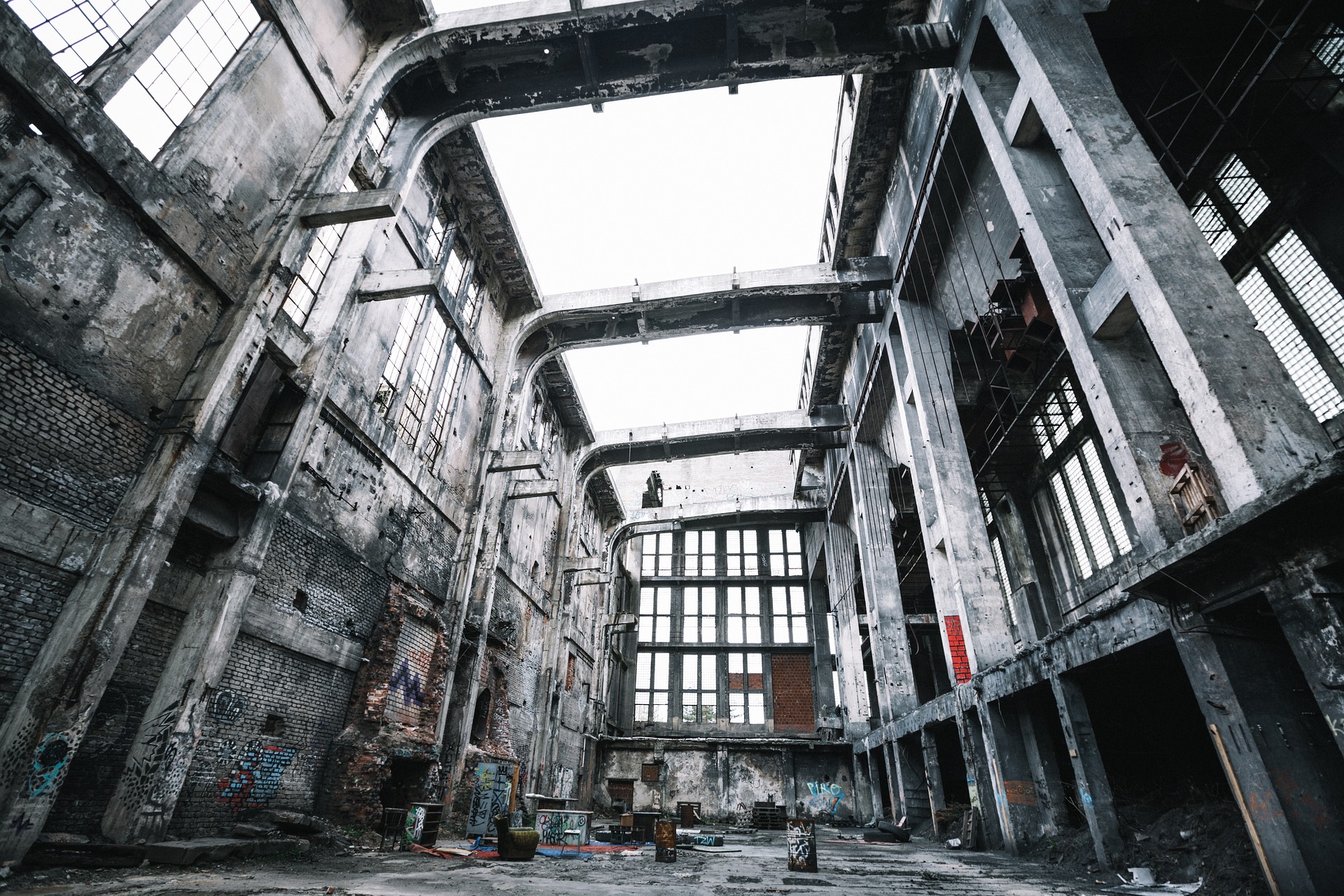 Abandoning a business
Companies can transact business, own and hold assets or incur liabilities during their lifetime. This lifetime is usually provided for in article of incorporation or business licenses and can be for a limited time or perpetual.
For a variety of reasons, a company's management may wish to end its lifetime through dissolution. Dissolution can be voluntarily or involuntarily. Depending on the country of incorporation, there are many ways either dissolution can take form, but in this case, we will look at the concept of involuntary dissolution through abandonment.
A company's management may abandon it by ceasing to operate as a going enterprise. The company may close its bank accounts or allow the accounts to dwindle so low that the bank automatically closes them. The company may keep intangible assets on a server and sell all its tangible assets or keep them in a storage facility.
If the management ceases operations and fails to meet annual registration, payment or filing requirements over a prolonged period of time – depending on the country it can be for three years in a row-, it may be considered as abandoned and the company may be struck off the companies' registry or administratively dissolved.
Where the company's name is struck off the companies' registry, the company is no longer considered a juristic person. The company will no longer be able to register any change of its particulars with the authorities. However, the directors and shareholders of the company are still liable for the actions of the company while it was a juristic person. This is important to consider, since creditors of the company are still able to sue the company for payment of any of its debts.
Where the company is administratively dissolved, and its management has not opted to reinstate within the legally allowed time frame, it will be permanently dissolved. Until such time the company may not conduct any business without a formal application for reinstatement.
This publication has been prepared for general informational purposes only. Nothing contained herein is legal advice, nor does your use of or reliance upon it create an attorney-client relationship with Semeion Group.