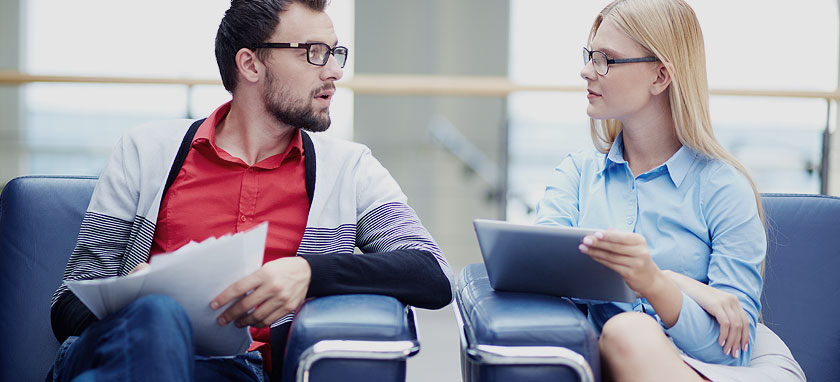 We see the world through the eyes of our clients. Our approach is led by their goals and aspirations and our desire to develop enduring relationships that further their interests.
At Semeion Group we aim to develop and maintain long-standing client relationships, providing continuity and enabling us to get an in-depth understanding of your business and the legal issues which may affect it.
Involve our consultants at an early stage in your business planning to help you fully understand your options and put you in control.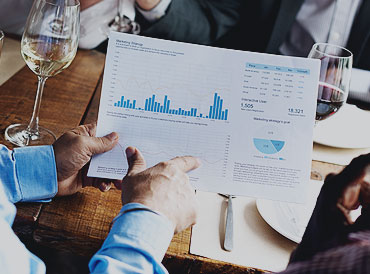 Legal Advisory
Provision of legal advisory services is the main area of expertise of our principal, who has extensive experience building up a wealth of knowledge and expertise in a broad range of areas of international laws. We can assist with review and negotiation of civil and commercial contracts.
Corporate Secretarial Services
Our services include the company registration, company formation, provision of registered office, opening of a bank account, providing guidance on trade and business licensing requirements and other company management services. We also provide full board support services, including the preparation and distribution of meeting agendas and preparation and circulation of meeting minutes.
Contract Management
We can provide customized services for our clients, including contract creation, execution and analysis to maximize operational and financial performance, all while reducing financial risk and obligations.
Nominee Services
Where requested, we are open to assist our clients with nominee services, including us acting as independent non-executive director.
Virtual office
We offer virtual office services some of our countries of operations and may be able to assist our clients with the establishment of a physical presence by arranging office and work space, administrative support services, IT & telecom infrastructure and management support.