Semeion Group
Semeion Group is an independent firm specializing in the provision of corporate consulting and advisory services to a wide range of national and international clients.
Semeion Group recognizes the fundamental importance of building long standing client relationships and having the right people providing the right solution. We have selected a dedicated team of professionals to bring experience and expertise to the firm, as part of our commitment to ensuring a successful business relationship with each of our valued clients. With diverse backgrounds including accounting, legal and tax management, we can tailor solutions to meet our client's needs.
Contact us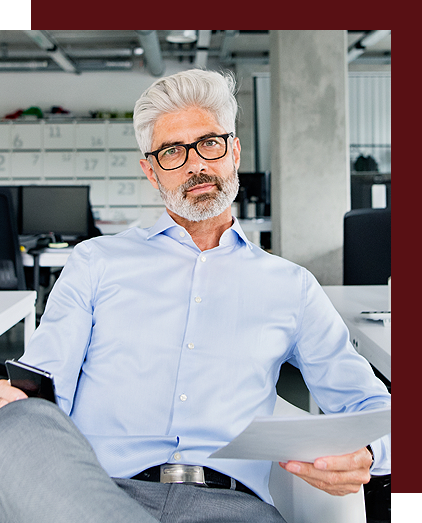 Expertise
At Semeion Group, we solve our clients' issues through ensuring we have the right knowledge and network. We are either registered to carry out or actively cooperate with other professionals licensed to carry out legal services, tax and accounting services as required under local laws.
We have an extensive international network through which we can offer access to legal and business professionals who can provide you with advice to succeed in the international markets.
Footprint
Africa
Burkina Faso, Cameroon, Cote D'Ivoire, Gambia, Guinea, Liberia, Mozambique, Nigeria, Senegal, Sierra Leone, Tanzania
Asia
Brunei, Cambodia, China, Indonesia, Iran, Japan, Kazakhstan, Laos, Malaysia, Mongolia, Myanmar, Pakistan, Philippines, Singapore, South Korea, Thailand, United Arab Emirates, Vietnam
Europe
Belgium, France, Germany, Luxemburg, The Netherlands, United Kingdom
America
Argentina, Ecuador, French Guiana, Guyana, Mexico, Peru, Suriname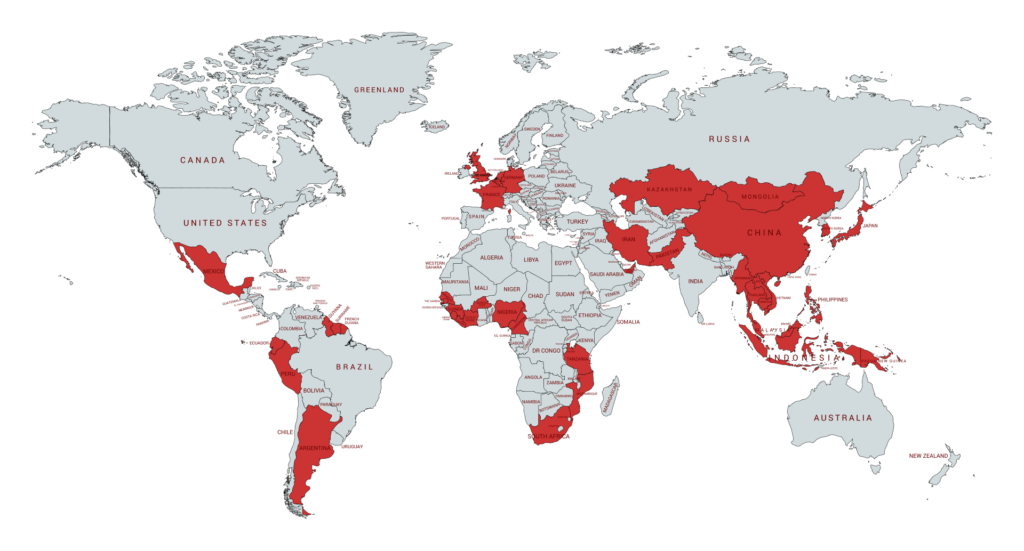 Latest Publications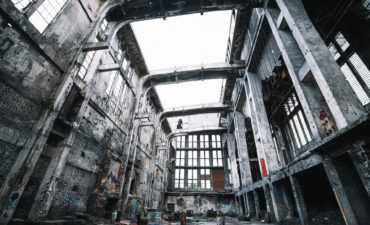 August 3, 2020
Abandoning a business
If a company ceases operations and fails to meet annual registration, payment or filing requirements over a prolonged period ...
Read More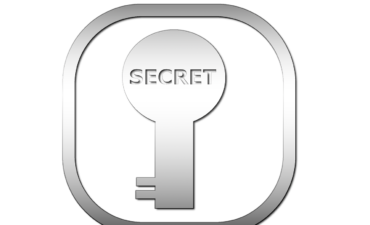 July 20, 2020
What to do if your Trade Secrets are infringed in China
When your trade secret is out, you need to preserve as much as possible evidence of its existence, then talk with your lawyer ...
Read More