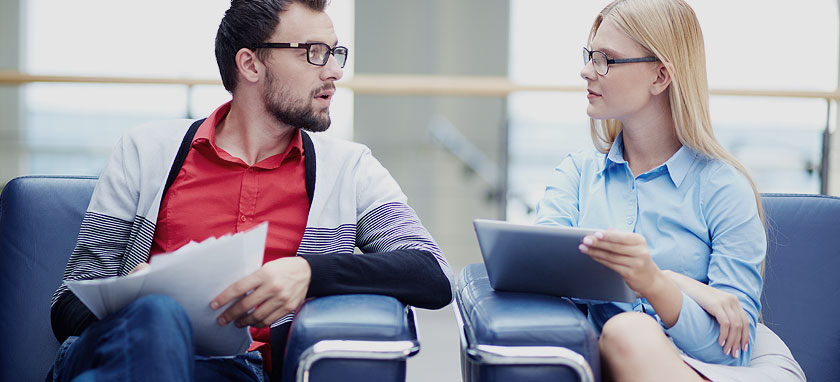 Semeion Group provides certified translation services to its clients and can assist with authentication of translated documents.
For our clients we act as a One Stop Translation provider for the (legal) documents necessary. Our team of experts allows us to cover all major industries and professional fields.
Contact us for a quote.