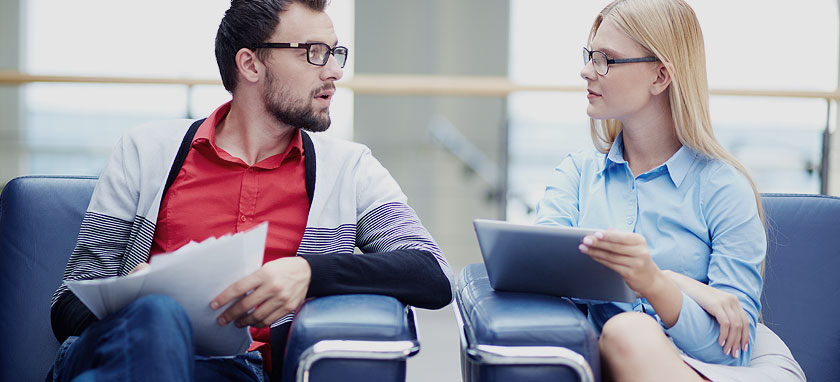 Semeion Group offers consulting and advisory services related to Data Protection and Privacy, including:
Drafting and implementation of data protection policies
Drafting of data transfer agreements; and
Designing of Codes of conduct.
Those who do not know how to pursue
Pleasure rationally encounter
Consequences that are extremely painful.
Nor again is there anyone who loves or pursues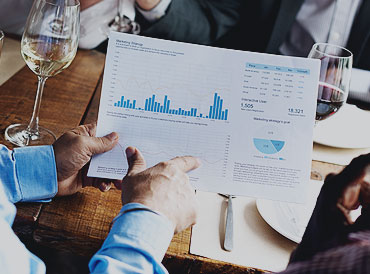 Why Choose Us
Completely synergize Data Privacy as your Data Protection Officer, Securtity directives (GDPR) and Cyber-security services provider

GDPR Services
Including General Data Protection Regulation assessment, planning ​and implementation to protect sensitive data. We will provide an efficient plan to get GDPR compliant.

Due Diligence
Provide data protection, information and cyber security due-diligence for strategic and financial M&A, PE and VC investments, and other major transactions.

Professional Services & Consulting
Let our experts provide you a solution for your data privacy challenges. Contact us directly.