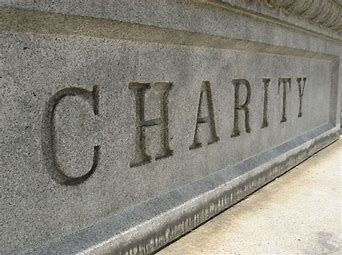 CSR Initiative
We are pleased to announce that this year, we will commence acting on our long standing wish to contribute to society, through supporting local charity initiatives.
Semeion Group is now initiating discussions with charity organizations to support education projects in developing countries.
Please stay tuned for final details to be announced later.